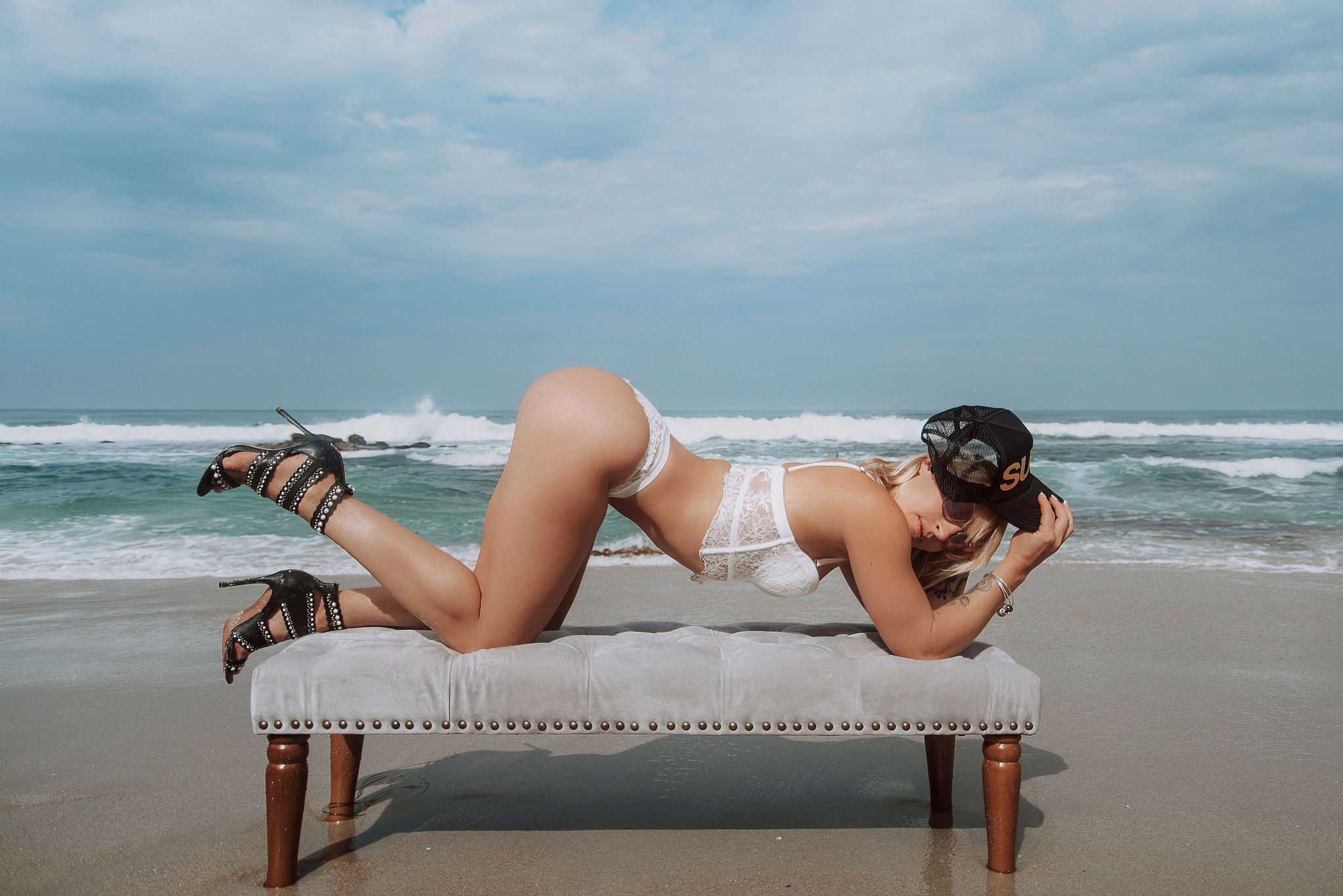 I AM SO HAPPY YOU FOUND ME, IT IS WITH GREAT PLEASURE TO INTRODUCE MYSELF, My name is:
Baliana Beliza
BEST DESCRIBED AS: SWEET, PASSIONATE, RISQUÉ, FUNNY, SENSUAL AND INSPIRING.
An Island girl at heart and currently San Diego Based. I am your passionate luxury provider and travel companion. Here to indulge you in all your senses, reconnect you to your passions and revive you. Truly in love with this life and invested in the meaningful connections along my journey.
I am very conscience of my effect on others and tend to inspire and motivate on multiple levels. I have relentless passion and an insatiable sensuality. I am a lover of movement, conversation, creativity, intelligence and humor. I have a professional career in the performing arts and am extremely dedicated and focused with a fine tuned balance to my mental, physical and spiritual self . I take amazing care of myself, I am holistic minded and care about my impact in this world.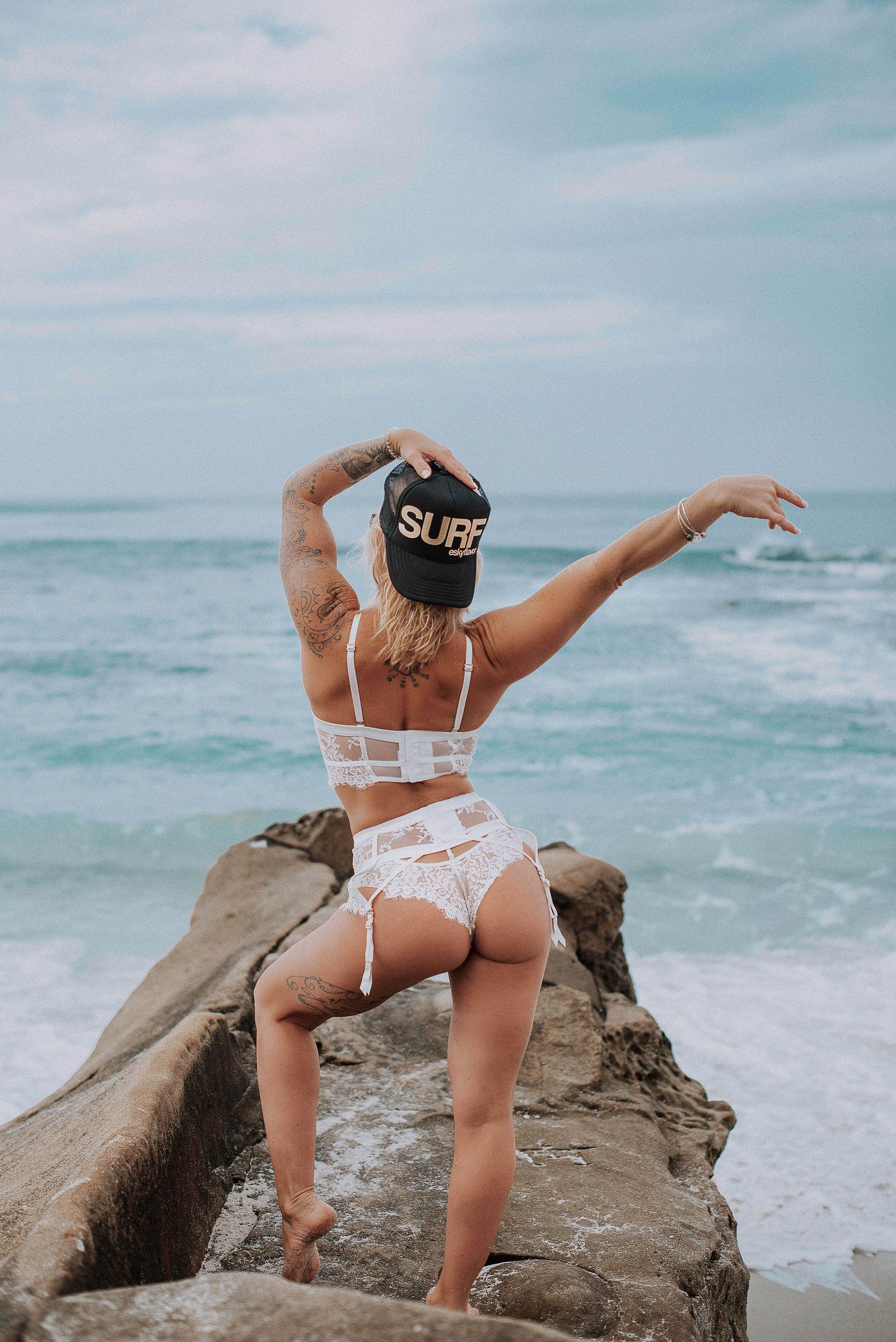 Anything that gets your blood racing is probably worth doing
Likes
Respectful, Generous, Fun, and adventurous gentlemen.

Massages, Spa day's, fresh flowers and being absolutely spoiled!
Traveling, enjoying beautiful people and new experiences.
Skydiving, Scuba, Sailing, Surfing.

Driving fast cars and riding motorcycles.

Indulging in the fine arts, Planetariums, Botanical gardens, theatre, music, performance arts.

Dancing, indulging in fine dining and intriguing in all my senses.
Much love and Smiles
Baliana
SHort and sweet
1 HR | $600

1.5 HR| $900 * Outcall Minimum

2 HR| $1200

3 HR| $1500

5 HR dinner date |$2500

7 HRS Dinner + Dessert | $3,500

OUTCALL ADD $100 Travel fee
Extended Indulgence
Overnight Delight 12 HRS | $5,000

Staycation 24 HRS | $7,000

Weekend getaway 48 HRS | $10,000

Long Weekend 72 HRS | $12,000

Additional day's | $3,000
Etiquette
THE GREATEST GIFT YOU CAN GIVE SOMEONE IS YOUR TIME, TIME IS IRREPLACEABLE AND MY TIME IS AS VALUABLE AS YOUR OWN.
I require a deposit for all bookings.
Cancellation Policy: As a courtesy to me please allow 48 hours to cancel or reschedule. Less than 48 hours to cancel and I retain 50% of the donation. 12 hours or less I retain 100% of the donation to be remitted to me within 24 hours to remain in good standing with me.

All Outcalls must be a 4/5 star hotel or upscale location.

Extended arrangements

To book and confirm our date, I will require 100% of the travel costs upfront to make proper arrangements and 25% of my booking fee for a deposit.

Fly me to you, must include first/business class airfare, transportation and upscale accommodations.

I am Passport ready and available to fly with you or to you anywhere you desire.

I respectfully appreciate 8 hours of peaceful sleep for all overnight engagements.

I appreciate some personal time throughout my day/s to self care my body and mind.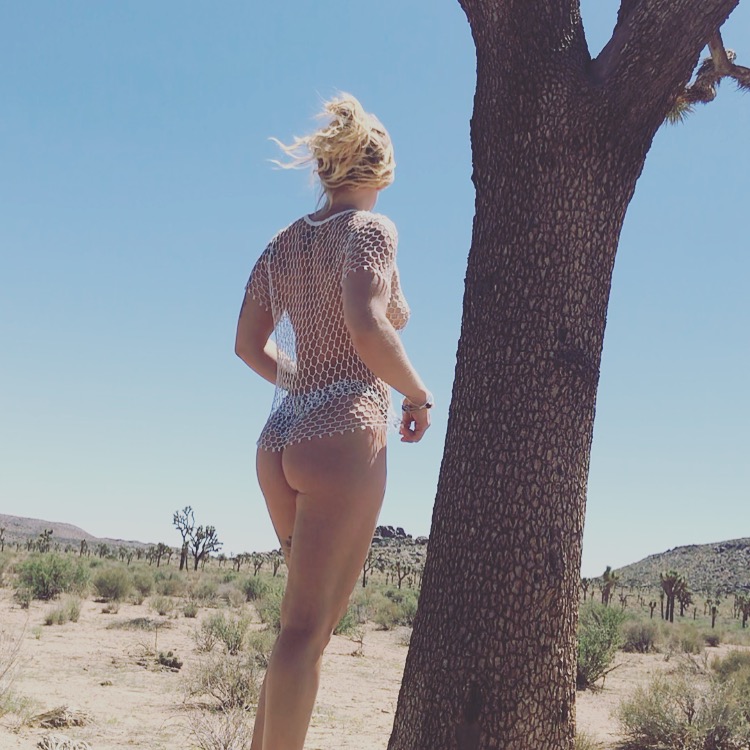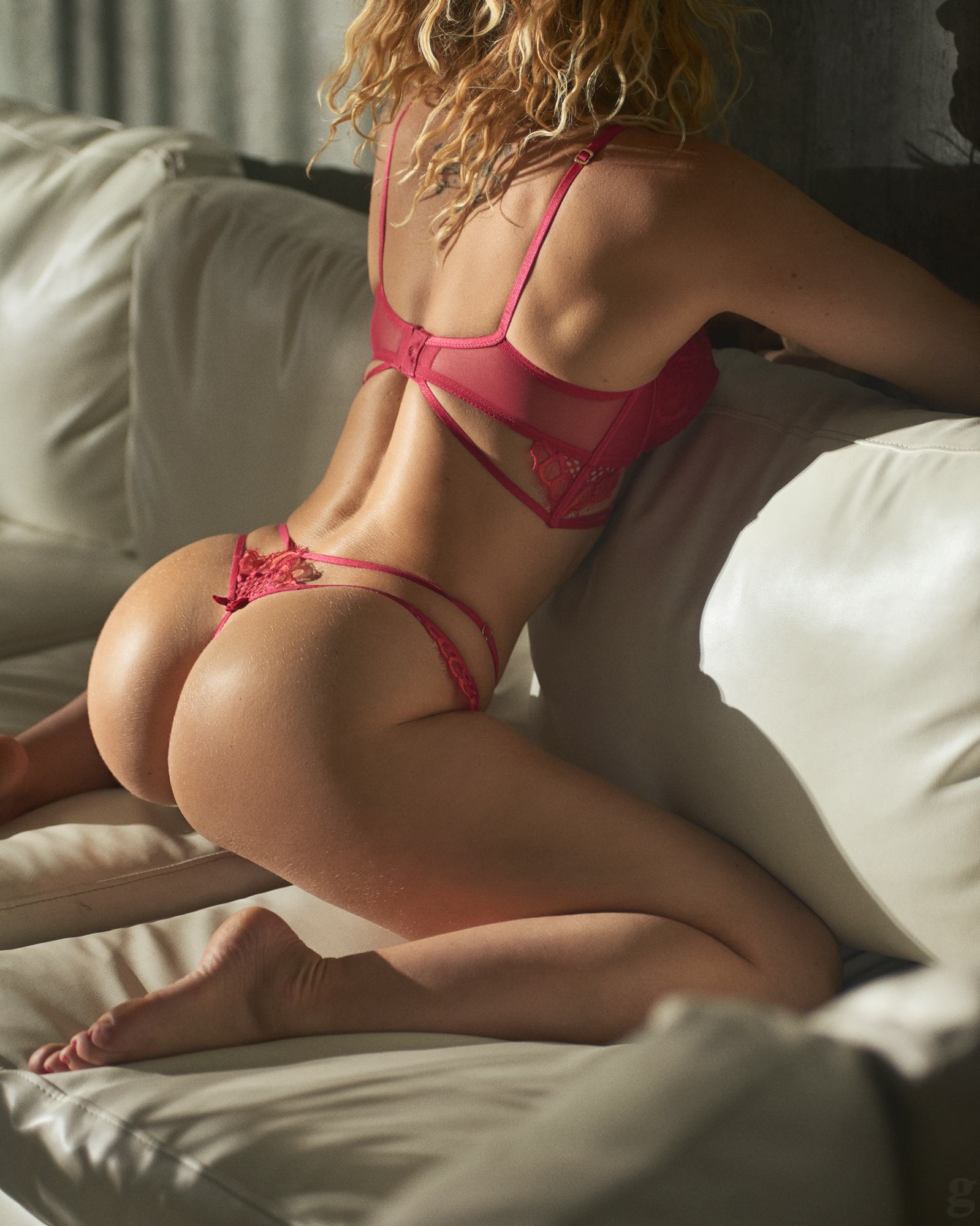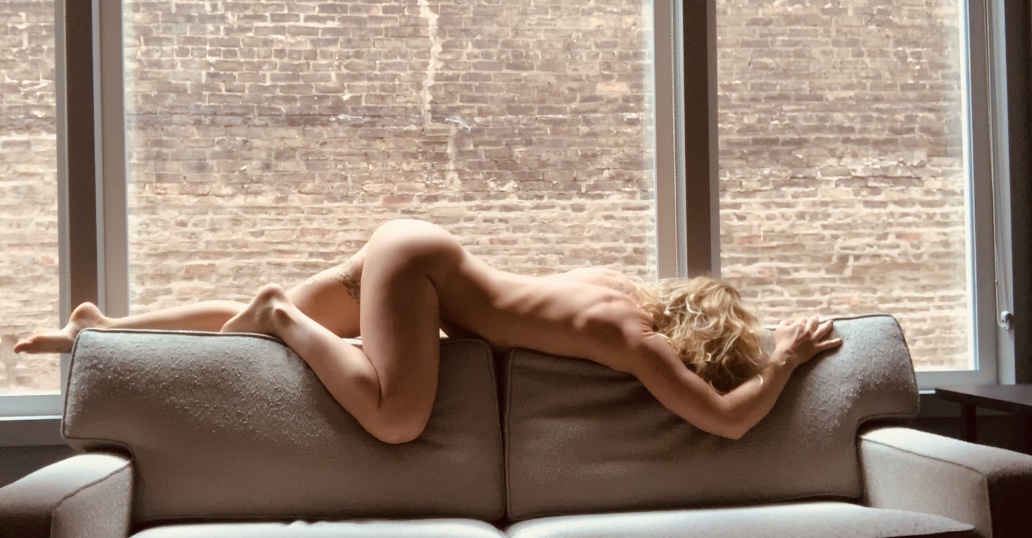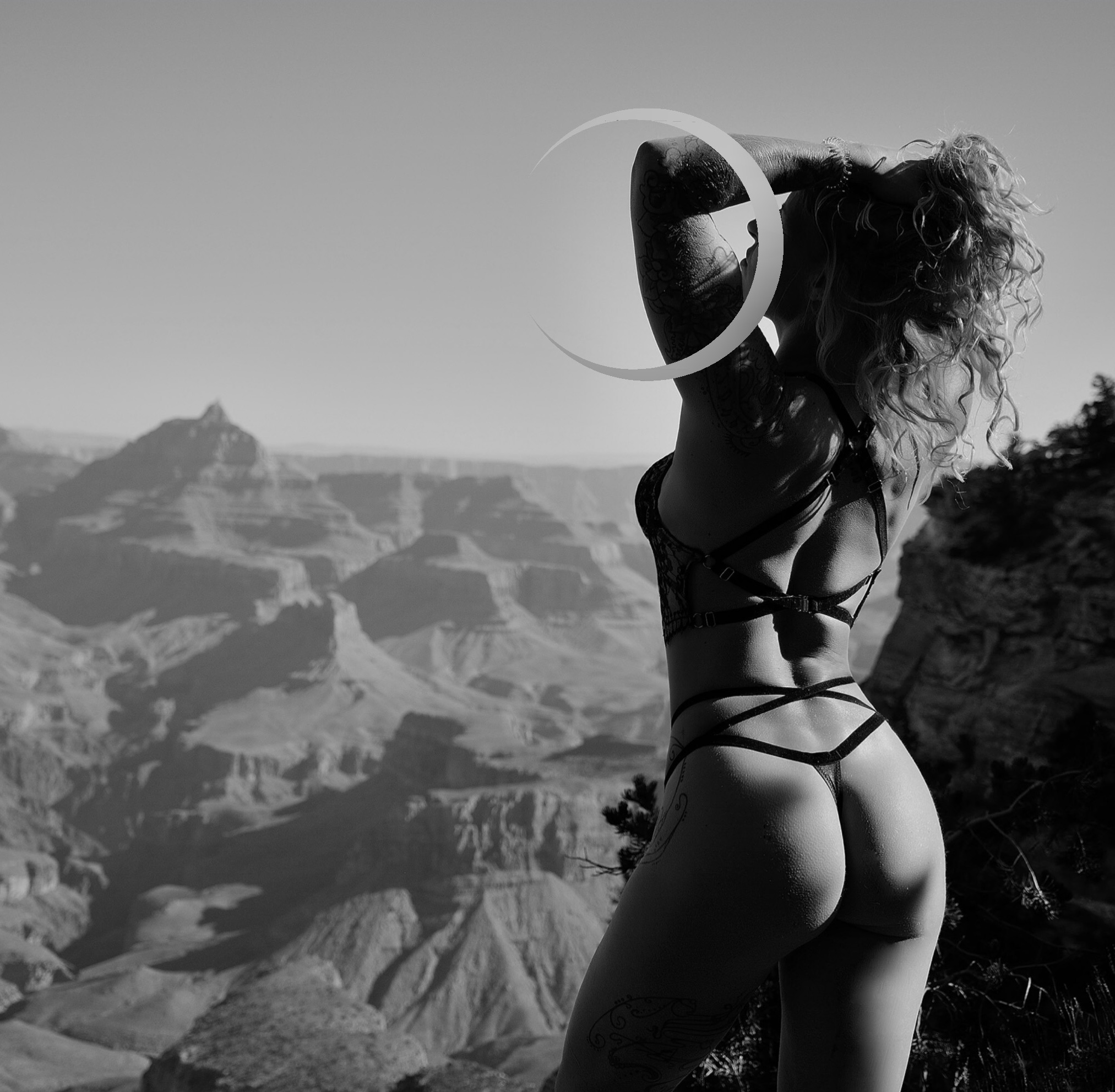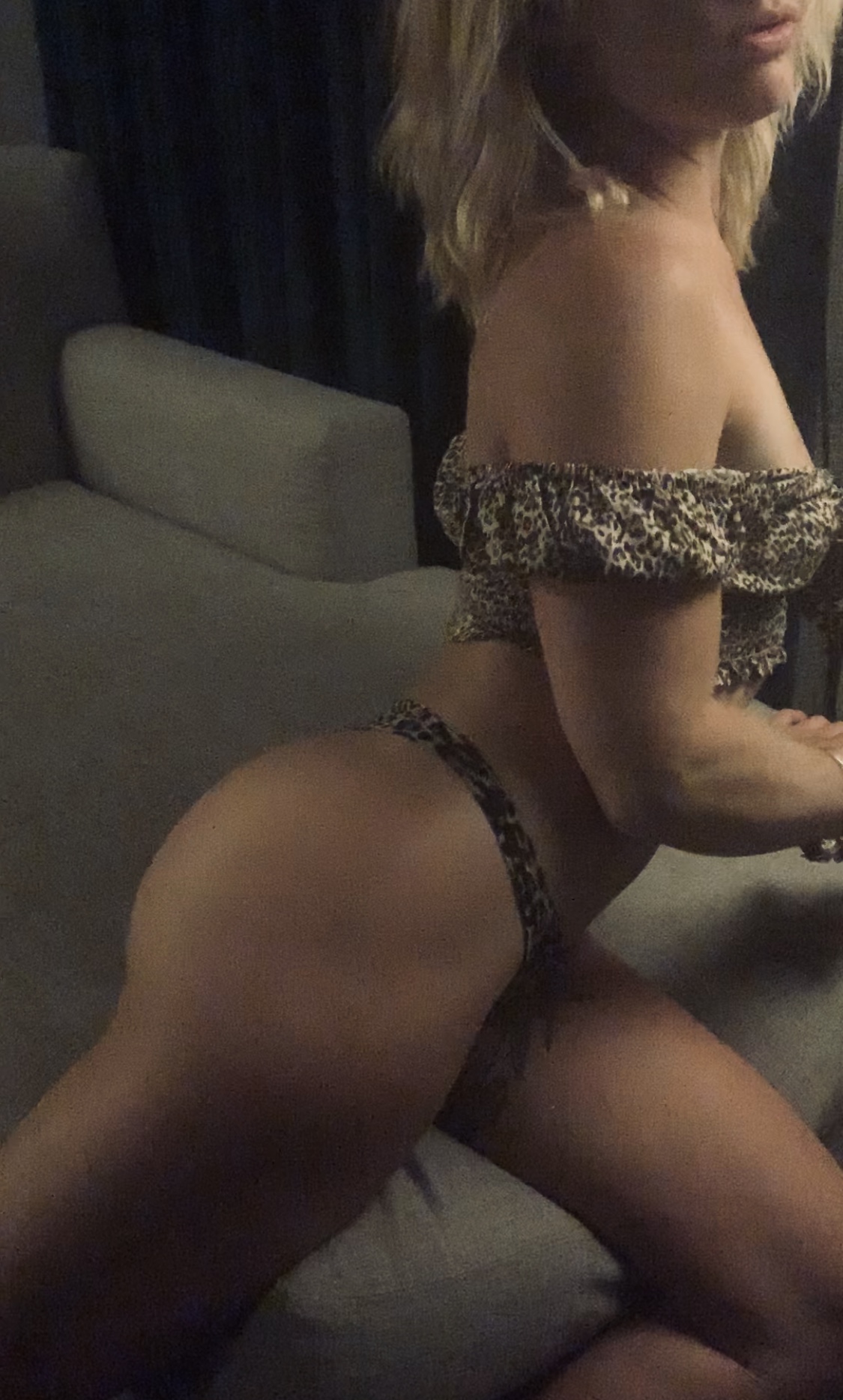 Thanks for being such a gentleman......
I am excited to spend time with you. Gifts exchanged are for my time and companionship only. Whatever may or may not occur is a matter of personal choice between adults. It is not contracted or compensated for.
Screening
I absolutely love to spend time with you but before I schedule with you I do require screening.The information you provide is completely confidential for my eyes only and deleted after you are verified.
My clients include Doctors, Lawyers, Professional Athletes, Military, CEO's, etc and It's important to me that you know I will always protect your privacy.
My screening requirements include references of two reputable providers seen within the last year. They must have a web presence, website, and social media accounts. If you don't have references I'll need a photo of your ID and a business card or link to a professional website such as a LinkedIn.
Screening requirements are an absolute standard and non-negotiable for me.
Please fill out my booking form below
If Booking forms aren't your thing, no worries, please submit all required info to my personal email. Balianabeliza@gmail.com
She's the kind of woman that will drive you crazy by doing absolutely nothing but being herself
Wish List
Light up my face with surprises! I am so grateful and overjoyed that your thinking of me.
I'd look good on you…..and with you, thanks for the extra delights
Dress me up and unwrap me later……
I always adore fresh Flowers
Spa/massage gift certificates are always so graciously appreciated as my performance arts career is very demanding and a day to rest is absolutely Devine!
Any of the below in E-gift cards or personal gifts would add a huge smile to my days;)
My Sizes for surprises| 5'2, 115lbs| Shoes 6.5\36.5| XS tops and Bottoms| 32 C
All E gift cards can be emailed to Balianabeliza@gmail.com
Since I have moved into a new space I would absolutely Love to get my my first Clark Little piece to enhance my homes decor…..


Athletic wears are so important as I spend most of my time training and in the gym..
For the finer Luxurious particulars
Lingerie for the Risqué minded
I love to show my appreciation in so many surprising ways
I encourage personal contributions to these small island organizations that have a huge impact.
For the youth: https://www.pyccmaui.org/donate/
The love of Animals: http://www.mauihumanesociety.org/content/501717058b96d/Donate.html
Environment, our beautiful earth: http://malamamauinui.org/donate/