I AM SO HAPPY YOU FOUND ME, IT IS WITH GREAT PLEASURE TO INTRODUCE MYSELF, My name is:
Baliana Beliza
BEST DESCRIBED AS: SWEET, PASSIONATE, RISQUÉ, FUNNY, SENSUAL AND INSPIRING.
An Island girl at heart and currently San Diego Based. I am your insatiable passionate luxury provider and travel companion. Truly in love with this life and invested in the meaningful connections along my journey.
If you are seeking a beautiful, athletic, brilliant, confident companion with a powerful sex appeal, that exudes an intelligence, glamour and charm that immediately lights up a room and creates a connection and craving within you then I'm then I am the companion for you. I enthrall men and women and relate to almost everyone. I have lived a very interesting life and it shines through with my open minded personality.
I am very conscience of my effect on others and tend to inspire and motivate on multiple levels. I have relentless passion for everything I do. I am a lover of movement, conversation, creativity, intelligence and humor. I have a professional career in the performing arts and am extremely dedicated and focused with a fine tuned balance to my mental, physical and spiritual self . I take amazing care of myself, I am holistic minded and care about my impact in this world.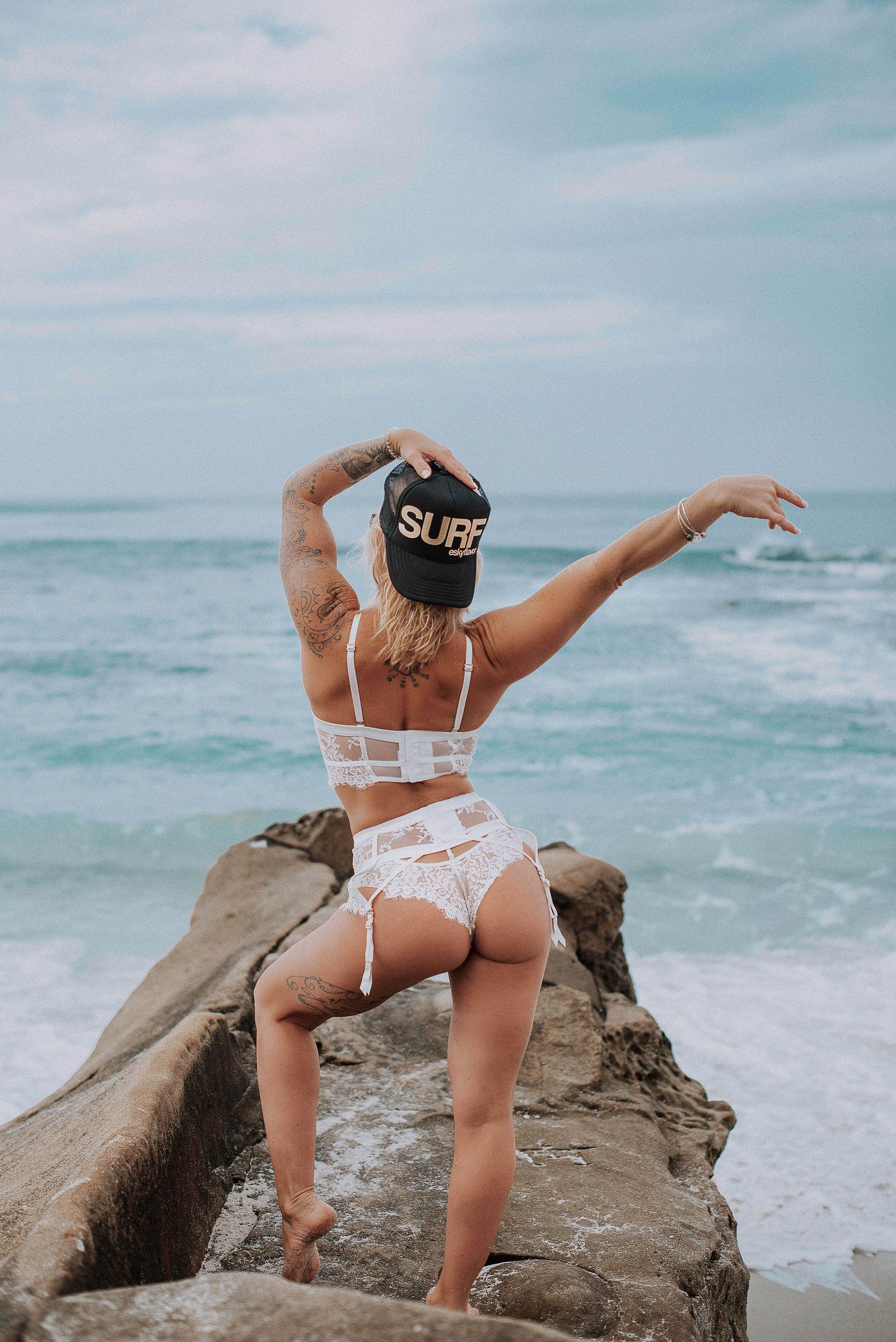 Anything that gets your blood racing is probably worth doing
Likes
Traveling, enjoying beautiful people and new experiences
Skydiving, Scuba, Sailing, Surfing

Driving fast cars and riding motorcycles

Indulging in the fine arts, theatre, music, performance arts.

Dancing, intriguing in all my senses
Much love and Smiles
Baliana